A Different Type of Room Service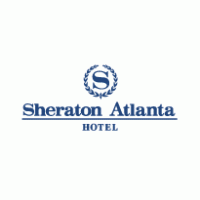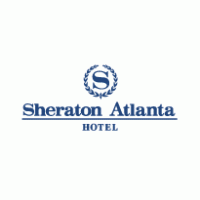 The guest at the following hotels has used our services
Are you visiting Atlanta or surrounding areas for a wedding, social event, concert, or just to enjoy the night life of the city? Do you need a break? Book one of our professional Break Relievers.
Our Break Relievers will come to your hotel with a bag full of fun, prepared to entertain your children in the comfort of your guestroom.
Your Break Reliever will be..